Anxiety Coach-Alexandra Massey
Alexandra Massey, an anxiety and depression coach, is also one of our collaborators.
Here is some information about her: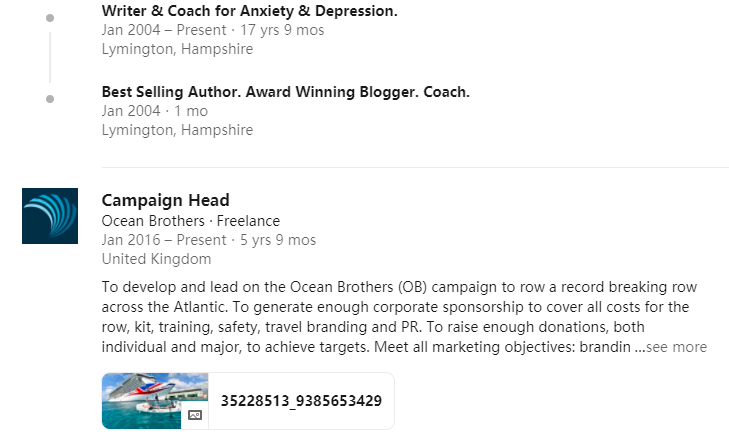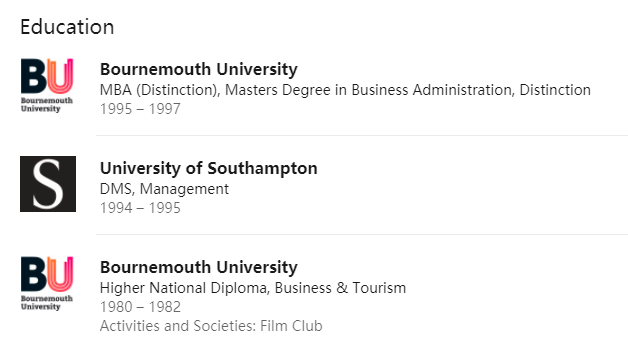 Here is her self-introduction:
We all need a little support when anxiety takes over. But if it's damaging your relationships, work and health, YOU NEED A PROGRAMME THAT WORKS!

You need a simple method that addresses the roots of your anxiety that will bring you peace of mind and restore your well-being… consistently.

Done CORRECTLY, my programme has the potential to become THE MAIN TOOL to overcome anxiety for good.

Ever wonder why some people get massive results with some methods which seem to be out your reach?

They use my programmes differently, as a way of stopping the constant turmoil of obsessive thinking and re-build their lives. There are 3 KEY STEPS to achieving this:
👉 UNDERSTAND WHY YOU'RE ANXIOUS
👉 USE THE CORRECT TOOLS TO STOP THE CONSTANT WORRY
👉 BRING PEACE OF MIND BACK TO YOUR LIFE

Your approach must be accurately targeted to hitting the heart of the anxiety issues in order to stop the cyclical nature of an anxiety disorder.

Once the anxiety levels reduce, you need to nurture your recovery in order for a long term upturn to take place.

Finally, you need to know how to re-build your confidence so you have tools to manage any future high anxiety episodes. This gives you the confidence you need to reclaim your life in your relations, your work and yourself.
Contact Information:info@alexandramassey.co.uk(Please do not spam to her, If you need help, please mention your purpose, also, please mention "From Sandaki" on the subject.)
Website: alexandramassey.co.uk
Charge Fees: $150/h
Click here to know more information about her: Linkedin