Anxiety Coach-Bevan Thompson
Bevan Thompson, an anxiety management coach, is also one of our collaborators.
Here is some information about him: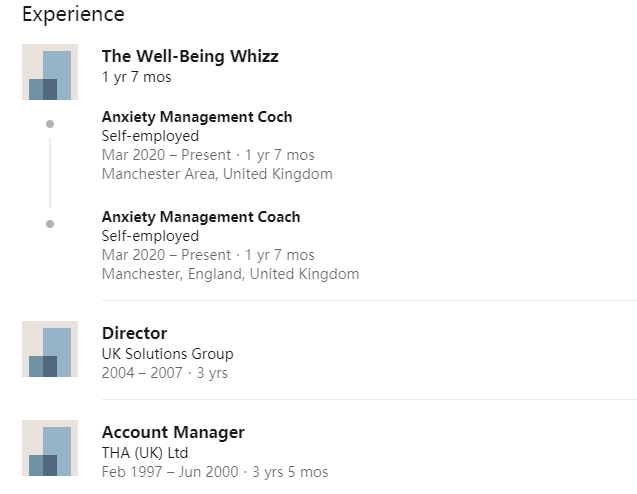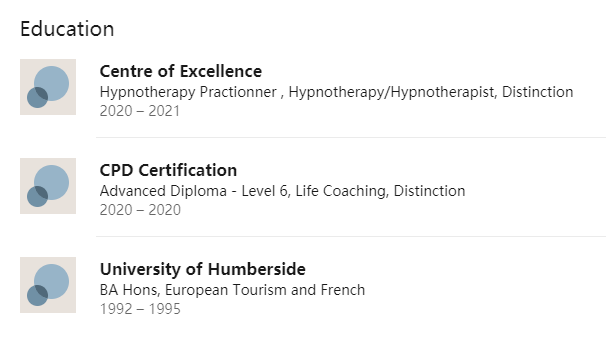 Here is his self-introduction:
I'm a coach who helps people suffering from anxiety and panic to overcome it, and enjoy their lives again.

1:1 coaching , video coaching, video courses, group coaching and hypnotherapy.
Contact Information:bevan@thewellbeingwhizz.com(Please do not spam to her, If you need help, please mention your purpose, also, please mention "From Sandaki" on the subject.)
Website: thewellbeingwhizz.com
Charge Fees: $180/h
Click here to know more information about him: Linkedin