Psychotherapist Shayan Mehdi
Shayan Mehdi, a psychotherapist, our collaborator. Here are some information about him: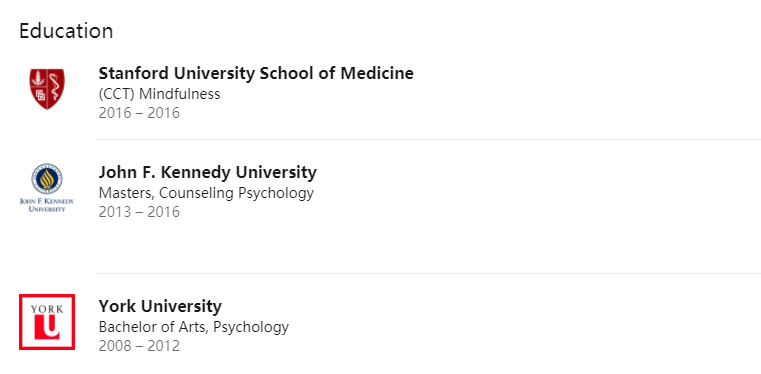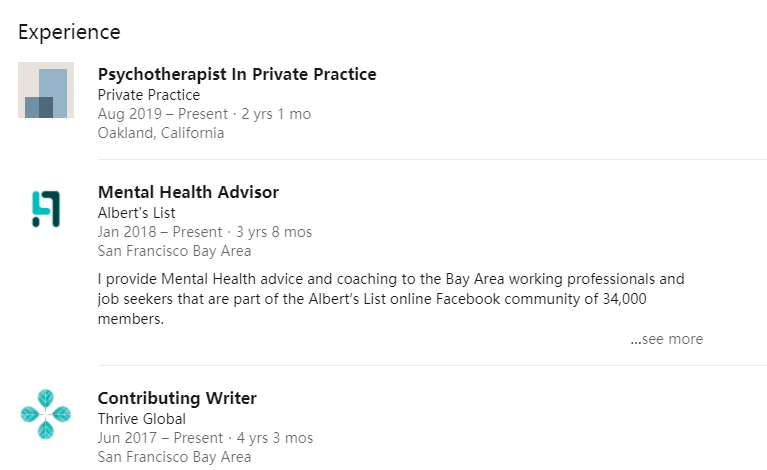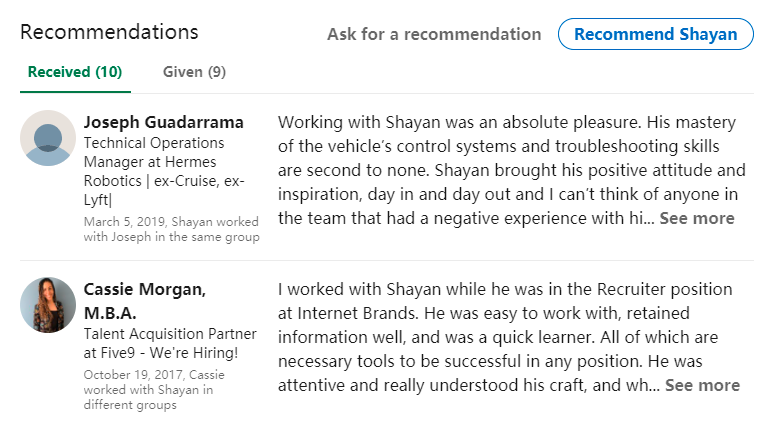 To view more information, please click (LinkedIn Information): Shayan
Here is his self-introduction:
Hi, my name's Shayan :)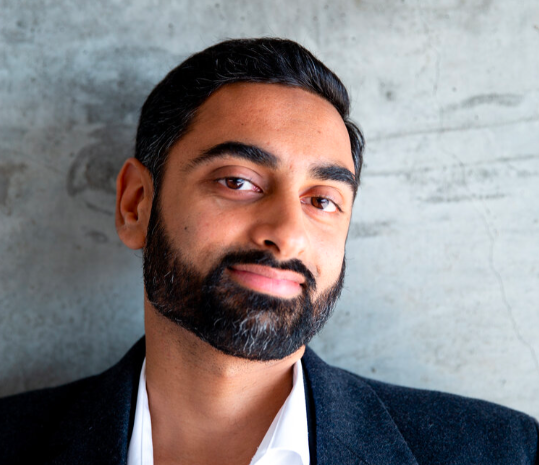 I'm a Psychotherapist, Intuitive & Quantum Energy Healer who specializes in helping clients heal their trauma. I help people discover issues in their chakras and then help them shine their light.
Furthermore, I've spent the last decade helping to provide Psychotherapy to clients ranging from pre-school children, teenagers, young adults, couples, jail inmates, and the elderly at a hospice.
Now I've evolved my work towards Quantum Energy Healing which also helps with clearing mucus and dark miasma clouds in our energetic body which can also help fight against Covid-19.
Contact Information: shayanmehdi@gmail.com (Please do not spam to him, If you need help, please mention your purpose, also, please mention "From Sandaki" on subject.)
Website: shayanmehdi.com
Charge Fees: $150/h